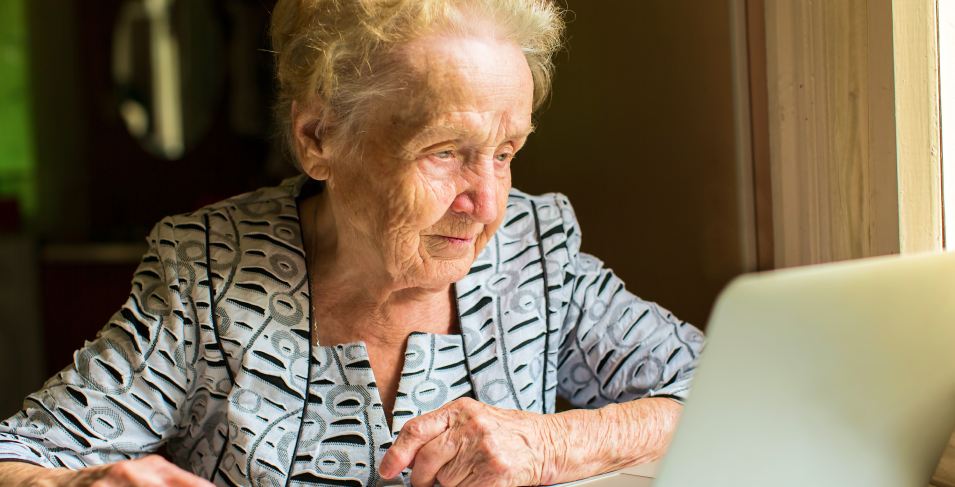 05 Oct

An analysis of European open platforms in the AHA domain

Technology has much to offer to the 'Silver Economy Market' by opening new pathways to a more preventive and empowering approach to healthy ageing. Recognising this, huge investments are being done at European level to promote the Digital Single Market Strategy and the implementation of digital tools to support health and care.

Despite investments in a number of projects and platforms, a gap remains in accomplishing broader

implementation and uptake. In the specific area of open service platforms in the Active and Healthy

Ageing (AHA) domain, the investment started around 2005 and it is essential to uncover which are the fruits and the lessons to be learned.

PlatformUptake.eu is undertaking an analysis of common and differentiating features and characteristics of open platforms – in the AHA domain – that can act as success or hindrance factors in their uptake.

The analysis departs from the ecosystem of platforms that was built up in earlier work of the project (see https://www.platformuptake.eu/2020/05/15/open-service-platforms-in-the-aha-domain). From a first group of 48 projects identified as some of the most representative in the AHA and AAL (Active Assisted Living) domains, 18 were selected to become part of the initial ecosystem map. Some refined selection criteria were added when performing the in-depth analysis, namely the development timeline and current status of the platforms, as well as their final scope and outputs, which led to a deeper analysis of eight platforms, to acquire a better understanding of possible success and hindrance factors based on their characteristics, existing networks and stakeholders.

The analysis features a review of (1) technical aspects of the platforms, including the

description of the features, functionalities and services provided by each of them; (2) a contextual analysis that includes legal, ethical and data concerned information; (3) and a business analysis where the details concerning financial and exploitation aspects are described.

The combination of outcomes of these thematic investigations aims to better understand which were the determining factors that supported or contributed to the current state of the art. A scheme displaying the success and hindrance factors of each platform is proposed which will be further elaborated on within upcoming work undertaken by PlatformUptake.eu.

If you are providing/developing open platforms, or AHA/AAL solutions, or if you are (interested in) using such solutions, contact us to get involved: office@platformuptake.eu.