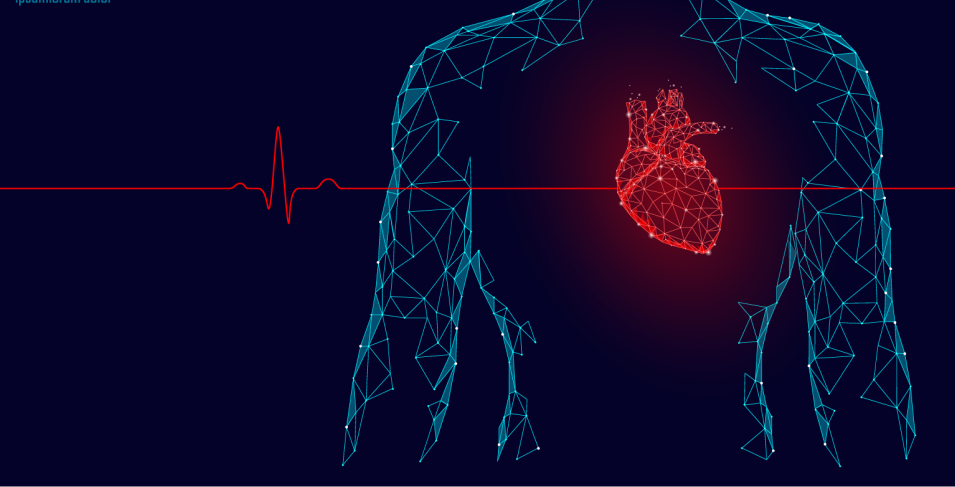 12 Oct

The critical role of open source and open standards on the road to secure and robust healthcare

FIWARE, one of the platforms that is being analyzed and taken into consideration by PlatformUptake.eu, is known for its ability and speed to address urgent challenges and the needs of society, companies, and public administrations. The need for ready-to-use solutions, based on Open Source and open standards principles – to help automate data sharing – continues to grow rapidly. This has, once again, become evident during the current COVID-19 pandemic.

More and more sharing tools are available, driven by Open Source principles, allowing relevant parties to access existing solutions as well as build on top of widely available 'off the shelf' solutions. Moreover, present circumstances are also a test case for data safety and cybersecurity, especially when handling health and personal data.

To showcase the ways in which the FIWARE Community members are on the frontline of helping the health sector to become more secure and robust, no least in times of a global pandemic, FIWARE organized a FIWARE Healthcare Day that brought together private and public businesses and developers to discuss how Open Source technology is contributing to addressing urgent challenges and the needs of society and the world as a whole.

More information at https://www.fiware.org/events/fiware-healthcare-day.