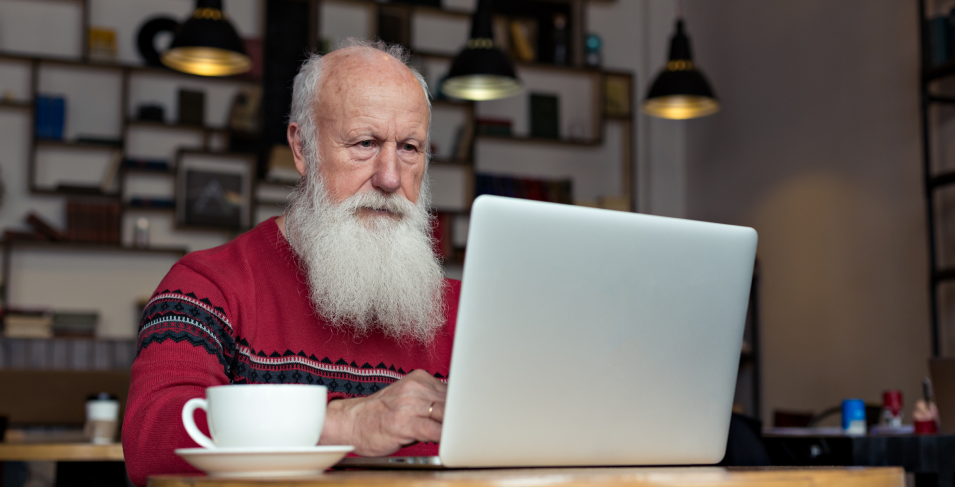 16 Oct

Stakeholder consultation in the field of open platforms in the AHA domain

PlatformUptake.eu has carried out a consultation with eight open platforms in the Active and Healthy Ageing (AHA) domain that were identified in earlier work of the project. This was done by directly questioning the professionals who took part in the creation, management, development and maintenance phases of these platforms, in order to obtain more insights and information on the technical (device management, integration, interoperability, etc.), contextual (legal, ethical, data sharing governance, etc.) and business (costs, revenue streams, value proposition, sales channels, etc.) dimensions of these platforms.

The consultation provided a more comprehensive understanding of the weaknesses and strengths of platforms and the possible success and hindrance factors for the uptake of the platforms.

The main keys for a successful platform include:
Security: vulnerabilities and points of failure could have a real-life impact on the end-users and people around them.
Reliability: it is mandatory to have a persistent and high-speed connection that is able to handle a high amount of data and can guarantee the availability of services anytime.
Low latency: it should use low-latency protocols and technologies to provide the real-time speed necessary to control and monitor IoT devices.
Scalability: it has to be scalable to support a dynamically growing number of new users or services, keeping performance unchanged.
Integration: due to the lack of standards and interoperability, IoT platforms have to integrate several capabilities and features into a solution, essentially enabling to deploy IoT projects and develop applications in a better, faster, more cost-efficient and integrated way, at the same time serving as a bridge, middleware and solution to overcome IoT issues in enabling these applications and ultimately outcomes. Standards, code, certifications, and specifications are keywords.
Solve real needs: while it is necessary to keep up with the latest technologies, trends, and offerings in the IoT domain, it is important not to fall into the trap of building a novel technology solution without addressing or fixing an existing problem.
Essential characteristics of an 'ideal' platform were determined to be:
Micro services: service-oriented and distributed architecture permitting to structure applications as independent services, each focused on a particular aspect of the business (i.e. "micro" services), which communicate with each other to realize more complex businesses.
Open source: inherently guarantees advantages such as reliability, transparency, cost savings and collaboration, without having to depend on licenses.
Support standards: since these are systems intended for large segments of the population, it is necessary to support, especially at the communication level, the main existing standards in order to guarantee full compatibility with most of the devices on the market.
Object oriented: provides natural support for software modeling of real-world objects or the abstract model to be reproduced and allows easier management and maintenance of large projects.
Interoperability through semantics: expresses the meaning of terms and concepts and finds the right relationships between them.
Correct dimensions definition: it is important that the three dimensions, technical, contextual and business, are thought of as separate modules but dependent on each other. The design of a platform should start from the setting of these three dimensions and their dependencies.
Focused documentation: when developing a big platform many technologies and parties are involved, without proper protocol and definition of documentation the components may be lost.
Tools for diagnostics and usage analytics: the monitoring of software components and their use is fundamental both as regards maintenance aspects and as regards the extraction of metrics that allow the creation of new fundamental metadata to understand the interactions with the systems.
End-user engagement and feedback: for the success of a platform it is necessary, especially in the experimentation phases, to make the end-users an active part by making them perceive that the functionalities of the platform are really useful for improving their lives.
Full GDPR compliance: improves the protection of European data subjects' rights and clarifies what companies, that process personal data, must do to safeguard these rights.
If you are providing/developing open platforms, or AHA/AAL solutions, or if you are (interested in) using such solutions, contact us to get involved: office@platformuptake.eu.