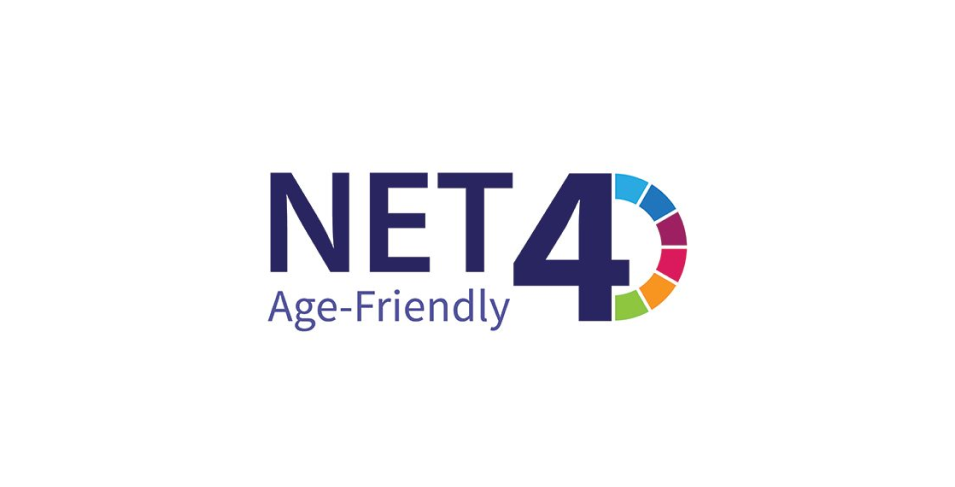 21 Oct

International Interdisciplinary Network on Health and Wellbeing in an Age-friendly Digital World launched

The NET4AGE-FRIENDLY COST Action – International Interdisciplinary Network on Smart Healthy Age-friendly Environments has been launched (COST = European Cooperation in Science and Technology).

The proposal was led by PlatformUptake.eu partners Caritas Coimbra and AFEdemy, connecting researchers from 47 countries, as a follow-up of the work of these organizations coordinating the Stakeholders Network on SHAFE.

Carina Dantas, Innovation Director at Caritas Coimbra reports that "this action aims to promote social inclusion, independent living and active and healthy ageing in the continuation and expansion of the work of the SHAFE Network, with the objective to overcome fragmentation and several critical gaps that still exist, both at the conceptual and pragmatic levels of innovation, to address European research and policy challenges. The current Covid-19 pandemic will bring social and economic consequences that could aggravate the quality of life of the most vulnerable persons and, in this sense, NET4AGE-FRIENDLY can bring innovative proposals for its mitigation and will be essential to keep these areas at the top of the political agenda."

Willeke van Staalduinen, Co-founder of AFEdemy, is happy that "so many different researchers from East, West, North and South will  cooperate in NET4AGE-FRIENDLY to establish and maintain local and regional ecosystems to showcase the best implementation of Smart Healthy Age-Friendly Environments. These local and regional initiatives will inspire many more areas in connected countries."

The NET4AGE-FRIENDLY Action will last for 4 years and the network has already gathered 136 researchers from 47 countries, 39 COST countries and 8 at the international level: USA, Mexico, Canada, Brazil, Japan, Australia, Georgia and Ukraine – a number that may still increase over the first year of operation during which any researcher can join.

The main approach of NET4AGE-FRIENDLY is the establishment of local or regional ecosystems in each country involved, to work on health and well-being in an age-friendly digital world, all combined in an inclusive environment. These ecosystems include citizens, public authorities, businesses/NGOs and researchers. They will be supported by four thematic working groups:
user-centred inclusive design
integrated health and well-being pathways
digital solutions and large-scale sustainable implementation
policy development, funding forecast and cost-benefit evaluations
The outcomes of the thematic working groups will be integrated through a fifth group in a single reference framework, which will be the main result of the Action.
For more information: https://www.cost.eu/actions/CA19136.