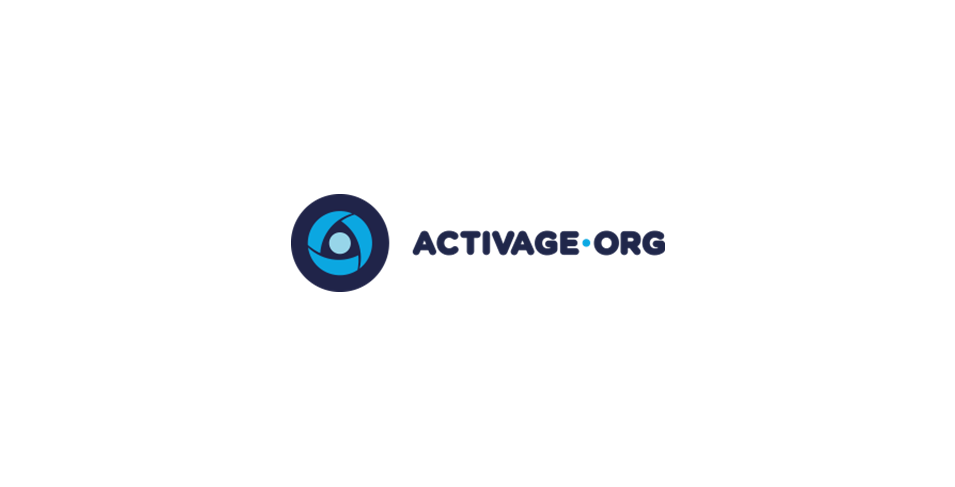 26 Oct

ACTIVAGE.ORG association launched

The H2020 ACTIVAGE project (http://www.activageproject.eu), focusing on Internet of Things applications to support healthy ageing, is one of the initiatives in the area of "open platforms" that is being closely followed and analyzed by PlatformUptake.eu.

The ACTIVAGE project has actually reached its final stage, but the solutions produced in the project, are now being taken forward by the ACTIVAGE.org association, which has been founded and launched by partners of the project.

The association will exploit the assets created by the project, and will allow participants to maximise the investments made in resources and knowledge, becoming a reference point at the European level to promote innovation in the sector of Active & Healthy Ageing.

ACTIVAGE.org is structuring itself as a platform of aggregation of services that will support companies and public bodies to adopt the solutions best suited to their needs, in order to improve skills and competences related to IoT and AI issues, increase competitiveness, support networks and partnerships, improve services through the use and wider adoption of applications tested in different contexts.

For more information: https://activage-association.org.