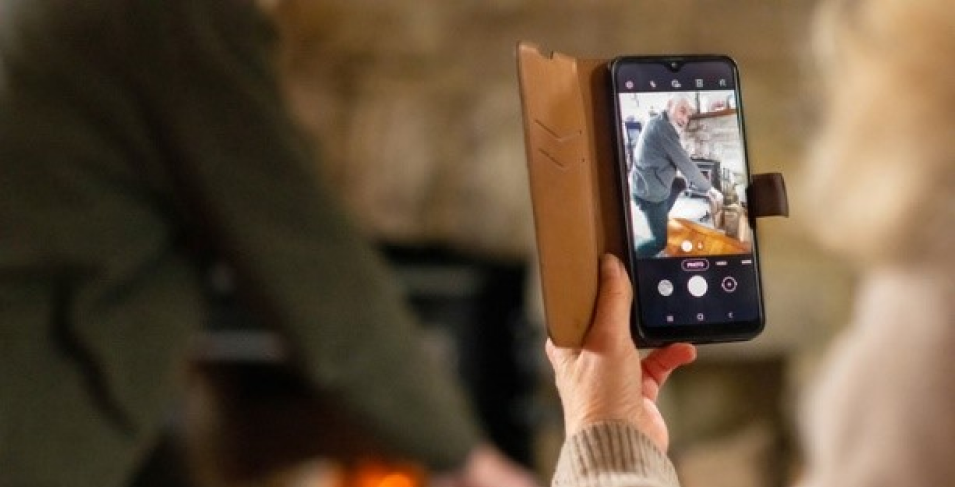 07 Dec

WHO launches important tool to help improve access to assistive tech globally

The World Health Organization (WHO) has developed the assistive technology capacity assessment (ATA-C) tool, a system-level tool to evaluate a country's capacity to finance, regulate, procure and provide assistive technology.

The ATA-C tool enables countries to better understand its current status and identify key actions to improve access to assistive technology; it can be used for awareness-raising, policy and programme design, and ongoing monitoring and evaluation. WHO says its new assistive technology tool can also serve to bring diverse stakeholders together and build momentum for action.

To access the ATA-C tool and supporting documents, WHO has created a dedicated portal. Through this portal, WHO will provide technical support and facilitate coordination and connections between the diverse stakeholders in countries.

With a global ageing population, access to assistive technology is becoming more and more important, as it enables people to live independently and participate education, work, as well as family and community life, while reducing strain on overstretched health and social care services.

Today, one billion people globally need assistive technology to lead healthy, productive and dignified lives but only one in 10 have access. As the world's population ages and the prevalence of non-communicable diseases increases, the need for assistive technology will continue to rise. Access to assistive technology is essential for many people to participate in education, work, as well as family and community life.

The overall Assistive Technology Assessment (ATA) toolkit consists of three data collection tools that address the following questions:

    What are the met and unmet population needs in terms of access to assistive technology?

    What is the country's capacity to meet the identified unmet need?

    What is the impact of assistive technology on the people who use it?

The ATA toolkit will help countries to collect data to inform decision for policy and programme design, raise awareness on the need and impact of assistive technology, and galvanize political support and resources for assistive technology.

For more information on the ATA Toolkit, see: https://www.who.int/toolkits/ata-toolkit.

Assistive Technology Capacity Assessment (ATA-C) portal: https://mednet-communities.net/ata-c.